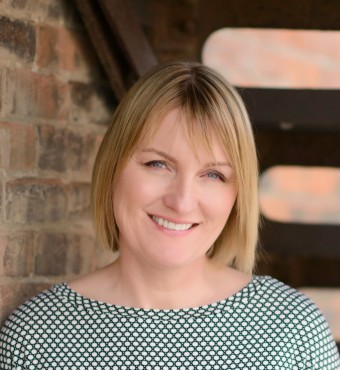 Hello. I'm Antje, the interior designer at Antje Meisner Concepts. I offer interior design and consulting services to both residential and commercial clients.  Whether it's navigating through dozens of design decisions, managing a remodel, or creating the perfect color palette – I'll work with you to make your design goals a reality.
I graduated from Minnesota State University with a degree in Interior Design & Construction Management and have been working as an interior designer for 10 years.
If you'd like to work together call  507.380.8570  or click the email icon below.