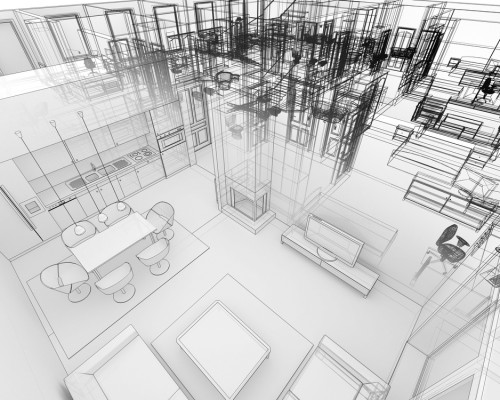 Make the most of your space.
Will that new sectional fit?  What size dining table should you buy?  Great design starts with proper circulation patterns, furniture placement, and equipment layouts.  A quality space plan will make your home or business functional and comfortable.
Space planning is available as a single design service or included as part of a design package.